Let's Jam!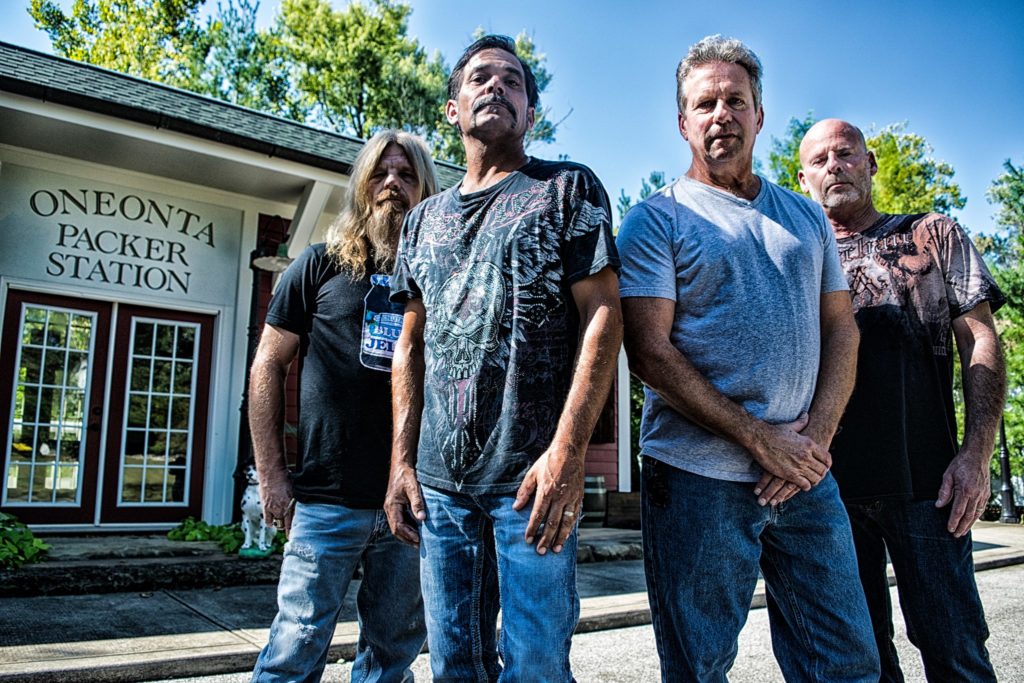 Welcome to the website of Northern Kentucky's Classic Rock Band, Blue Jelly!
Blue Jelly rocks out on music from Steely Dan, Deep Purple, The Eagles, Jimi Hendrix, Tom Petty, Van Halen, Midnight Oil, Blue Oyster Cult, Climax Blues Band, Cutting Crew, Lynyrd Skynyrd, Molly Hatchet, Elvin Bishop, John Mellencamp, Def Leppard, Cheap Trick, Alan Parsons, Sammy Hagar, Moody Blues, Rick Springfield, The Black Keys, The Doors, Stray Cats, Golden Earring, Led Zeppelin, and more.
Book Blue Jelly for your next party, event or at your venue: (859) 802-0461 or (859) 547-9546.